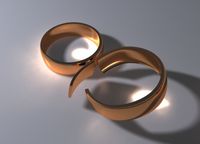 Your Divorce Coach Can Help You
Survive and Flourish
Why Use A Divorce Coach?
Whether you are in the middle of a divorce or at the end, you're hurting.
A divorce is like a death. And it can be crippling.
Your emotions are all over the place: anger, pain, shame, and guilt.
You can't even talk to the person you've shared your life with for years.
You wonder if you can survive.
Well, you can. This is where a divorce coach can help.
Not your lawyer, not your accountant and not your best friend. These folks all mean well, and have a specific agenda, and they can help you end your marriage. But you also need someone to help you reclaim your life.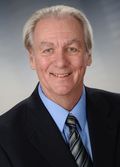 I'm Gene Kayser LMFT, and divorce coaching is one of my specialties. My job is to help you survive it and grow from the experience. I'll ride with you on the emotional roller-coaster of divorce, help you deal with friends, kids and your "ex," and guide you as you rebuild your life.
One of the things I suggest to my clients is to "Take the high road, and you can't go wrong!"
It's really important to be fair and concerned about all the people involved. The temptation, of course, is to lash out and be vindictive. But this only makes the situation worse. So while we're working on straightening out your life, you can also avoid creating problems in the future.
Call me at 215-813-8633 for your free telephone consultation.
Gene Kayser
Eugene Kayser, lic. Marriage & Family Therapist
418 Stump Rd., Montgomeryville, PA 18936
215-813-8633